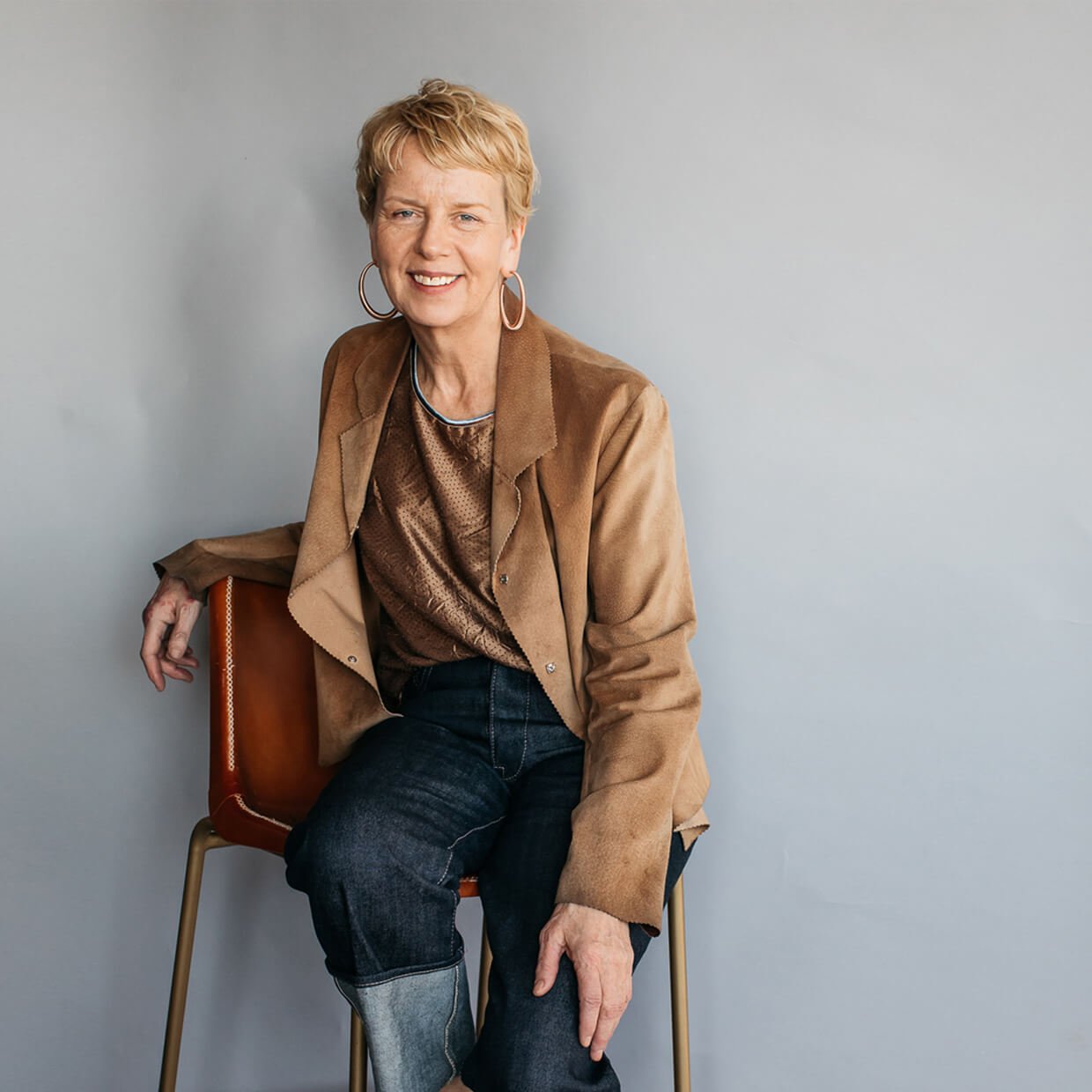 Story
I love fashion; it is constantly changing, reinventing and challenging what we see as desirable. But beyond fashion, I love style; where fashion is of the moment, style is a way of doing things - it is how you put your look together.
Even as a young child, I can remember how difficult it was to find clothes that I wanted to wear. The cut, the colour and the feel of the fabric were all wrong, and so my mother would end up making them for me. I would watch as she cut out the pieces and put the clothes together, and that is how I learnt to sew.
I studied Fashion and Textiles at Brighton and the Royal College of Art, and I went on to design for leading brands in the UK, Italy and the US. Then, one day as I was browsing in my local fabric shop, the owner suggested that I publish my own patterns. And that is how The Maker's Atelier began.
When creating my patterns, I take key shapes, influenced by current fashion trends, and refine them into pared-back, wearable styles. I believe that the simplest shapes - in the right fabrics - make the most successful clothes. In the Journal I explore how each of my patterns can be taken further, with variations in the fabric or construction to transform the finished garment.
In 2017, I brought out my book, The Maker's Atelier: The Essential Collection (published by Quadrille) which included patterns and instructions to create a capsule range of versatile garments. This led to the launch in 2018 of The Maker's Atelier magazine: a quarterly dose of inspiration and know-how, produced by my small, dedicated team.
I hope you will find plenty here to inspire you.
Enjoy!
Frances